---
TCM Adaptogen Warehouse specializes in providing TCM(Traditional Chinese Medicine) herbal extracts powders with the highest levels of customer satisfaction at the most reasonable price. Our most featured products include pine pollen powder/tablet/extract/capsules, medical mushroom extracts(reishi, chaga, cordyceps, shiitake, maitake…), herbs to raise testosterone(horny goat weed, ginseng root, tongkat ali, sting nettle and our adaptogenic herbs(rhodiola rosea, gynostemma pentaphyllum, schisandra chinensis, astragalus root, he shou wu).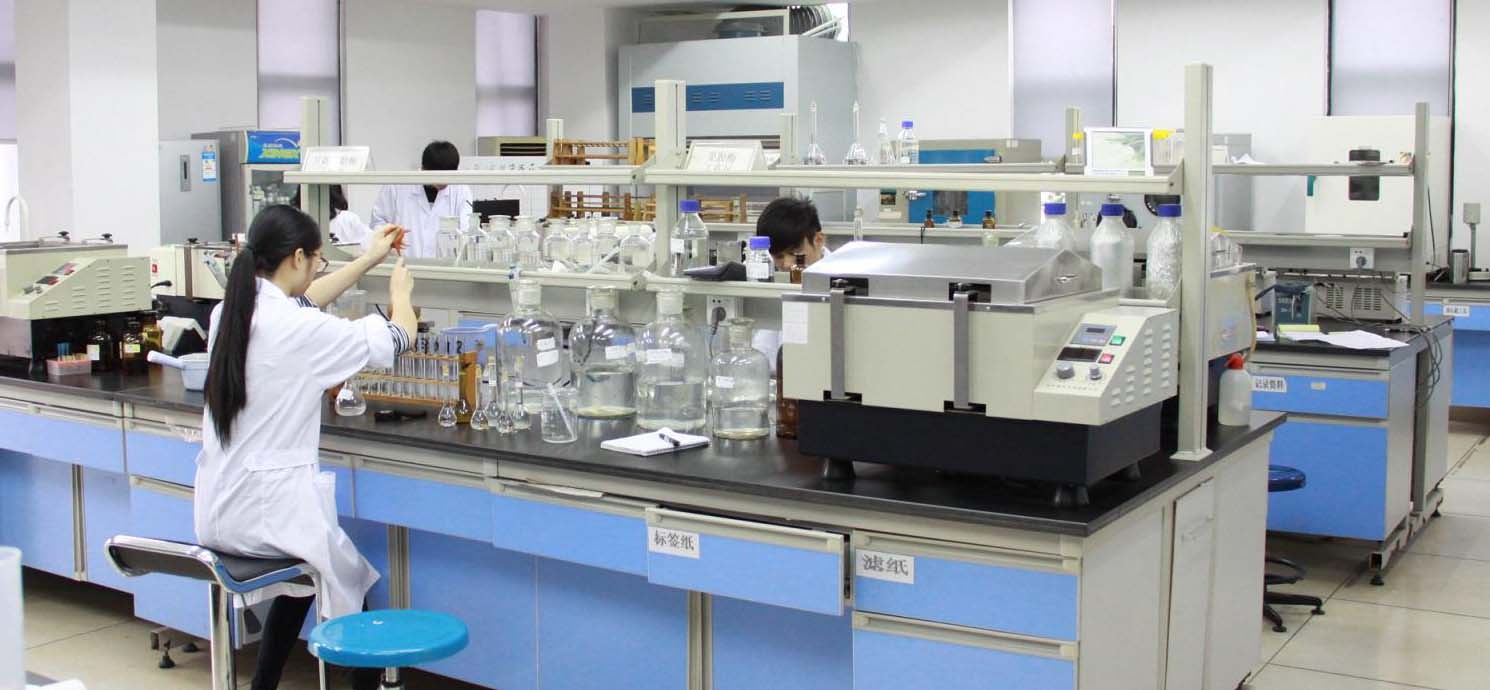 We bear advanced extraction, isolation, purification, synthesis, fermentation equipment and technology with rich production experience and strict quality control system, together with our sophisticated sale service system; which ensure our products are exported to Europe, North and South America, Asia and other Oceanian countries with positive feedback and on-going relationships. We believe that quality is the core life of TCM Adaptogen Warehouse. All our products are manufactured strictly complied with ISO9001: 2000 quality management system in our GMP workshops. "Quality Never Compromises to Price" as the core value of our enterprise provides our customers with reliable and cost-effective products and services that they expect and deserve.


Our workshop is located in Sanyuan County, Xi'an city. And the whole workshops cover an area of 45,000 square meters; the buildings cover an area of 6,000 square meters.The production workshops' design, construction and production are strictly in compliance with the GMP standard, including the 5 production lines of extraction, concentration, separation, chromatography, spray drying and packing.

R&D, analysis and testing center is located in High-tech Zone of Xi'an City and is built with the requirement of GMP, QS standard. Now we own high-end testing instruments as Agilent1260, SHIMADZU LC-15C high performance liquid chromatograph, gas chromatograph, Agilent7820A atomic absorption chromatography, infrared spectrometer, chromatograph, UV-Vis spectrophotometer and Polari meter. Together with our professional and experienced detection personnel, we could ensure all our company's raw materials, finished products, semi-finished products strictly follow indicators stipulated in GB, USP and EP standard. Our test center is equipped with high pressure liquid chromatograph, gas chromatograph, atomic spectrophotometer, UV visible spectrophotometer and other world-class testing equipment to guarantee the high quality offered to all our clients.


Warehouse & logistics center includes logistics office, fine and dry packing area, common storage area, refrigerated storage area, where there are more than 500 kinds ready stocks of plant extracts(including pine pollen stock) and 25 professional logistics personnel fit out to support the fastest delivery we could. And we have forged a long-term and positive business cooperation with domestic and international logistics enterprises, such as DHL, FedEx, TNT, UPS, EMS etc to satisfy different needs of clients with the best satisfaction.